Kaupapa: for our community of coaches.
An explore of the 'wifm' of supervision + an understanding of the different modes + what is the when, how and how much of supervision for ICF Australasia members?
---
Event Information
Global experts tell us that the vast majority of coaches believe that supervision is a 'good idea' and 'beneficial' for coaches. And yet the majority of us do not yet take advantage of what supervision can deliver.
You are invited! To consider what might be in it for you. No strings.
We'd like to share what sorts of super vision are available inside ICF Australasia networks; to offer you a taste of group supervision; and to invite your reflection on where the win:win might be for you in considering super vision for yourself.
We'd love to see you if you'd like to deepen your knowledge and awareness of supervision + if you have something to share about your own experience.
As we continue to wrestle with COVID19 the opportunity to come together in a collegial and learning environment will serve to build our sense of belonging and connection, and to empower us all to listen, speak and contribute to this community of awesome coaches.
Feel free to read – Supervision or Super-Vision? | The Coaching and Mentoring Network (coachingnetwork.org.uk)
CONTENT
Meet the modes of super vision – peer super vision; group super vision and 1:1 super vision. Step into an experiential practice to give you a 'taste' of super vision. Learn with your peers as we hear from many coaches about the benefits which they experience from their own super vision. Reflect for yourself on your own coaching practice and sit with the question – is super vision for me?
Presenters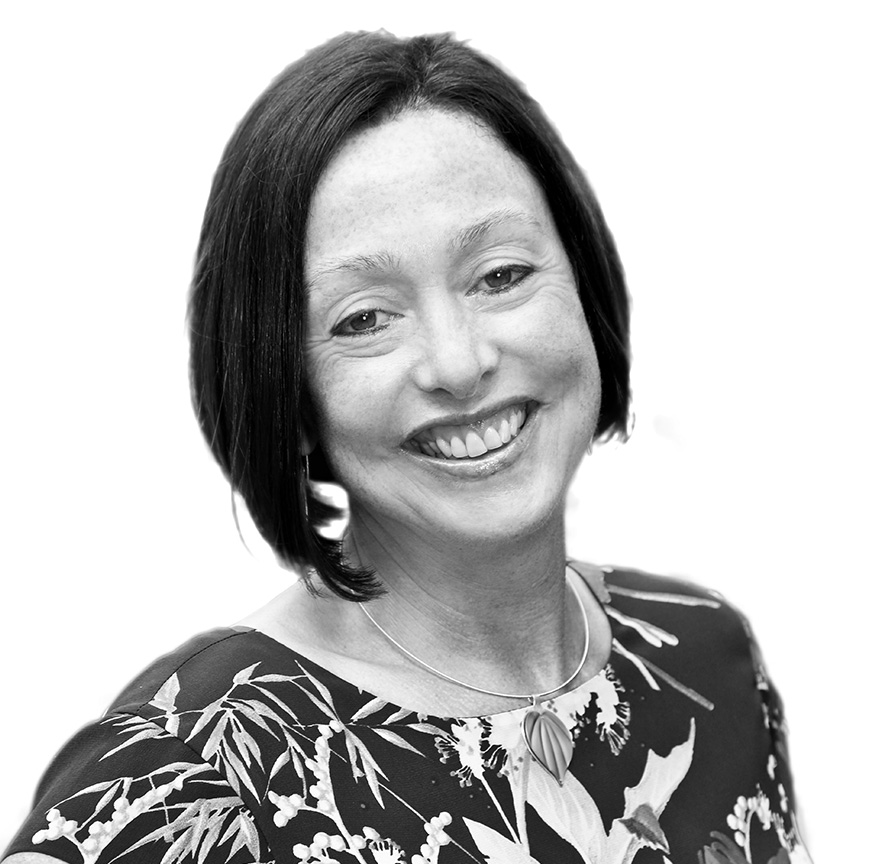 Key Learning Takeaways
What are three different modes of supervision which might benefit me?
What are my super vision needs?
What are three benefits of supervision specifically for me?