Leader Identity coaching is fundamentally about helping individuals come to terms with various parts of their identities, enabling them to become anchored in their self-knowledge and their individuality as a leader. In knowing who they uniquely are, and what they stand for they, individuals can create certainty in times of uncertainty. Research confirms that individuals who have this inner clarity are also the first to adapt when needed, acquiring new skills and perspectives as they need to.
---
Event Information
This session is designed for Coaches who want to explore Leader Identity Coaching – for their own personal growth as a Coach-leader and to facilitate leader identity insights for their clients. Coaches are perfectly positioned to actively help their clients anchor themselves even more strongly in their own leader identity and strengthen their self-belief in their uniqueness.
We will explore together how a leader identity lens can complement the range of tools and approaches that Coaches may already be using.
Some key areas we will cover include:
What we mean by Leader Identity Coaching and returning to our CORE
Getting stuck into leader identity coaching questions in exercises that explore:
 – identity formation strength and meaning questions
 – identity lifespan and life domain questions


 – identity enablers and derailers questions

Collaboratively engaging in discovering what leader identity means for each of us, in an open, safe and co-created space.
Presenters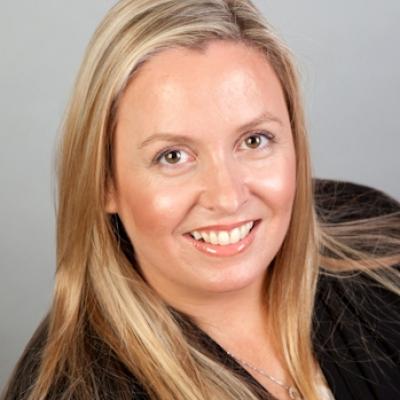 Suzi Skinner
Suzi is the founder of Roar People, an expert leadership coach and facilitator with thousands of hours experience. She is the author of a number of academic articles and the book Build Your Leader Identity. Suzi is finishing a PhD in Leadership at Sydney Business School, University of Wollongong.
Suzi is an advocate for evidence-based coaching.  She presents and works internationally with clients to deepen their leadership capability at an individual, team and organisational level. She is passionate about challenging the status quo and sustaining leadership at every level. Her clients include Ernst & Young, Fox International, Kimberly-Clark, Microsoft, Paramount Pictures, Southern Cross Care, University of Western Sydney and many others.
Her top character strengths are: Love, Strategic Awareness, Creativity, Optimism, Love of learning.
Event Program
This will be a workshop based event with opportunity for interaction and discussion.
This event will be held via Zoom meeting and your connection details will be provided in the confirmation email upon completing registration.