ICF Australasia ACT Branch presents guest speaker Rho Sandberg (MCC) 5.30pm Tuesday 11th May 2021, Ramada Diplomat Hotel, 2 Hely Street Kingston.
---
Event Information
How do coaches know which questions to ask and where to focus their coaching interventions?  How can we pinpoint with speed and precision the point of change, that will enable clients to achieve deep and sustainable change?
A process oriented approach to coaching, maps the contents of the client's narrative to discover what is emerging – in order to support the emergence of new facets of identity, new mindsets and skills.
In an informal salon atmosphere, Rho Sandberg MCC will consider how to access and work with the EDGE – those deeply rooted experiences, habits, fears, beliefs, interjected voices or subtle social messages that undermine our capacity for change.
You don't need to be a member to attend. New coaches welcomed.
Book your ticket now and see you there!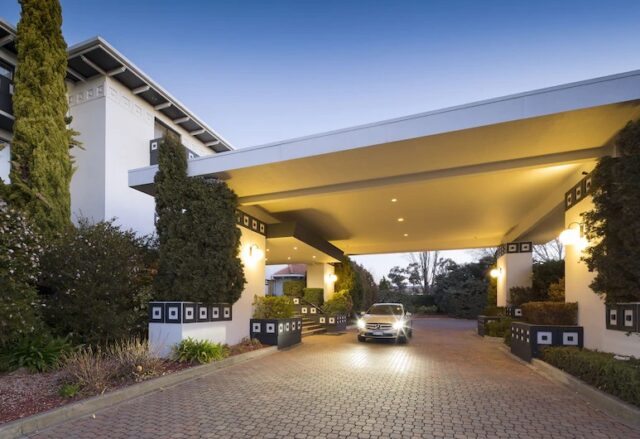 Rho Sandberg (MCC)
Rho Sandberg is an organisational and leadership development consultant, conflict coach, facilitator and mediator based in Melbourne, Australia. She is passionate about fostering conflict leadership within organisations and has a keen interest in the relationship between organisational culture and patterns of workplace conflict. Rho strongly supports experiential learning and shares her expertise in a generous and caring manner.
Before working in the fields of leadership development and conflict facilitation, Rho's early career in neuroscience and neurological rehabilitation, highlighted our human potential for resilience and the cognitive, social and emotional dimensions of learning and decision making. Through her studies in process oriented psychology, she deepened this capacity and developed approaches to working with change that find their roots in Jungian psychology, role and systems theory. Rho draws on these learnings to assist leaders and practitioners to cut through the 'white noise' of organisational life and change initiatives.