A deep dive into the ICF Core Competencies.
---
Event Information
Are you a coach pursuing a new credential or renewing one that requires mentoring hours?
Come join an experienced mentor coach for an in-depth learning and practice of each of the eight ICF Core Competencies.
There are five 2 hour coaching circles from July to November 2023 designed to offer a learning and mentoring opportunity to support your credentialing journey.
This first Circle on 21st July will focus on the ICF Code of Ethics. 
Further Circles will explore:
Session 2   11th August  10am – 12pm   Foundation – Competencies 1 and 2
Session 3   15th September 12pm – 2pm   Co-creating the Relationship – Competencies 3, 4 and 5
Session 4   13th October 10am-12pm  Communicating Effectively – Competencies 6 and 7
Session 5   3rd November 10am-12pm Cultivating Learning and Growth – Competency 8
Mentor Coach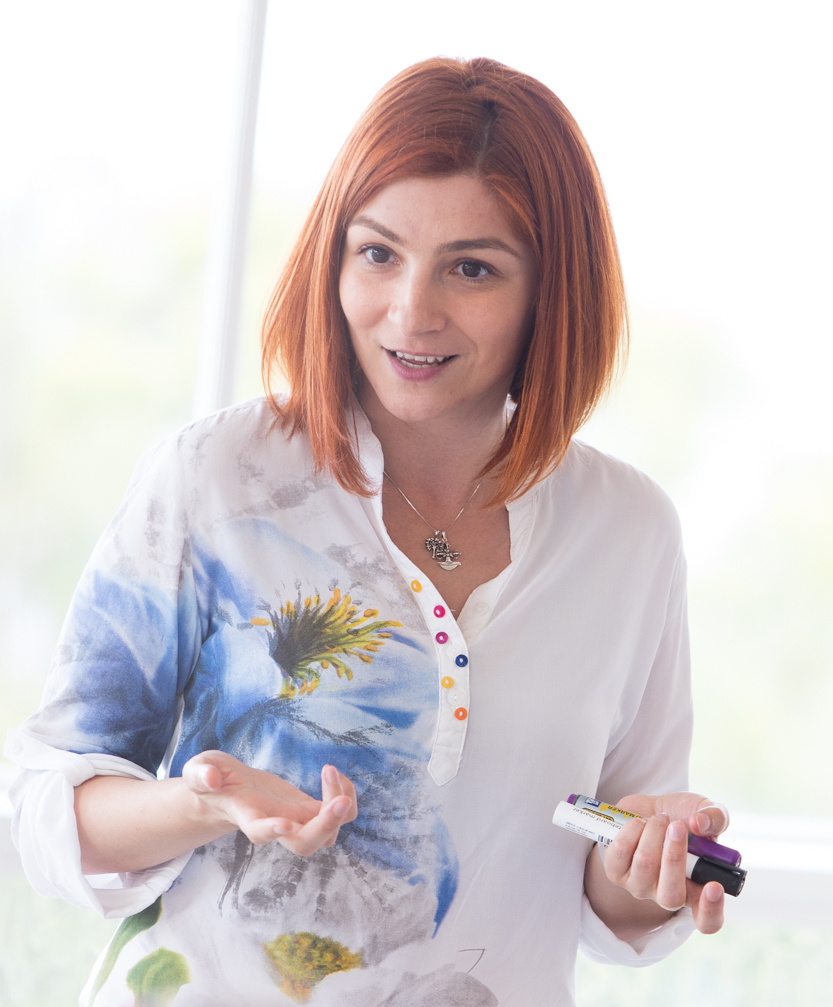 Alis Anagnostakis PCC
Alis Anagnostakis is the founder of the Vertical Development Institute, an Adjunct Fellow at the University of the Sunshine Coast and an executive coach (PCC) with 15 years of experience working with senior leaders and teams. She has been training and mentoring other professional coaches since 2015. 
She has a Master's in Positive Leadership and a PhD in Vertical Development, studying the lived experience of transformation as senior leaders go through long-form developmental programs. Her work centres on translating the insights from adult development research into practical, effective coaching and team development approaches that can foster maturity at scale. 
Mentor Host
Zsofia Juhasz MCC
 Zsofia  Juhasz has been coaching since 2004 and works with global organizations coaching leaders at all levels. Also, a registered mentor coach and coaching supervisor.  
 
Prior to coaching, Zsofia worked in HR leadership roles in pharma and entertainment industries. And a volunteer leader for ICF Australasia and previously for the Global Selection committee.  
Key Learning Takeaways
Attendees participating in this Circle will  have the opportunity to:
Understand the ICF ethical guidelines and best practices to follow for honesty, integrity, and professionalism

Understand the collection of the principles, values, expectations, and behaviour that ICF believes are fundamental for the professionalism of the coaching industry

Utilise the provided framework and standards for ethical decision making
Cancellation Policy
 We understand things change and there are times when plans made don't work out.  If you need to cancel your ticket there will be a $30 administration fee charged. You are welcome to transfer or sell your ticket at no charge.
Please advise the event co-ordinator if you are no longer able to attend, wish to request a refund, have transferred or sold your ticket.  
Cancellation conditions:
If ticket price is under $30 – no refunds given

 

Under 48 hrs – no refunds given

 

If catering involved – a time limit of 1 week be set for no refunds given