Event Information
The ICF Australasia Southern States Branch is proud to present this exciting interview series to their members.
Our Coaching Pathways to Success Interview Series brings to life diverse stories from our very own members about how they are making a living out of coaching. We know from our members' feedback that this is the number one challenge they face. 
Please enjoy the second of six interviews in the series.
Free for members! Add this event to the cart, go through the checkout and you will receive an email with recording and CCEU form links.
Speaker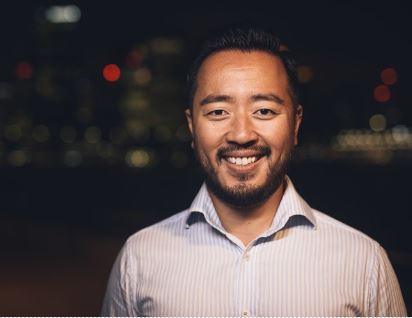 Paul Chang, PCC
Paul Chang is a credentialed bilingual coach (English and Mandarin) with a focus on international executives and leaders. He holds the Professional Certified Coach (PCC) credential with the ICF and has around 1,000 hours of client experience, which has allowed him to gain an appreciation for the diversity of people – especially those that are to open to their own growth, improvement, and development. 
 
Before coaching, Paul's corporate experience lasted almost a decade, and took place mostly within the pharmaceutical industry in Australia. Paul's transition to coaching came about when he set out to find meaning and fulfilment from his career. He resonates deeply with the process and impact of coaching, and it has allowed Paul to better align to his sense of purpose.  
 
Now internationally certified and credentialed, Paul leverages his business and corporate knowledge to support executives and leaders to dream big and achieve big. Having lived between cultures, countries, and continents, he has a unique, cross-cultural perspective that allows him to be sensitive to interactions between different cultures and people. These allow Paul to be empathetic to the needs and challenges that leaders face every day, particularly within the global context. 

Key Learning Takeaways
Gain different perspectives on the diverse pathways that exist to make a living from coaching

 
Learn firsthand the key lessons that our interviewed members have learned from their personal journeys to date.

 

Understand some of the different tools, platforms, and coaching approaches and methodologies that are proving successful for our members making a living from coaching.

 
Advertisement