In the business environment there are many areas to cover, obligations, plans and processes to create and follow. This can all be very overwhelming, challenging and time consuming, especially if you are doing it on your own, but you cannot avoid them or keep setting them aside.
With this in mind ICF Australasia Southern Branch is bringing you a three part webinar series called Business Builders, covering topics like:
Part 1 – Business Essentials – 18th June;
Part 2 – Tender, Proposals and Pricing – 30th July;
Part 3 – Branding & Marketing – 10th September.
All webinars will include a panel discussion with experienced business coaches followed by open conversation to support you, coaches, wherever you are in your business journey.
This event will be via Zoom meeting and your connection link will be provided with the confirmation email.
---
Event Information
Part 1 – Business Essentials:
You will hear a panel discussion of three experienced business coaches as we explore the key challenges of :
Starting a business;

Scaling up, growing and maintaining; 

Finding balance / wellbeing.
If you are new in business or have many years but want to learn more and grow, join us and let's unfold the many layers of business and success.
Presenters
Cindy Drake
Cindy Drake. Working in her parents' business, Cindy quickly learnt the basic principles required to run a successful business. Cindy went on to study and  become an Accountant for a number of years, before studying coaching and becoming a certified pacemaker for the My Business Excellence program.
Cindy has over 30 years' extensive experience in various businesses and management roles across the private, nonprofit and government sectors spanning over 4 different countries. 
Cindy helps business owners improve the business results by focusing on stronger leadership and capability with teams, as well as utilising today's technology for SMEs.  
Cindy works at Outcomes Business Group with 4 other business coaches and loves the growth of learning with the other coaches.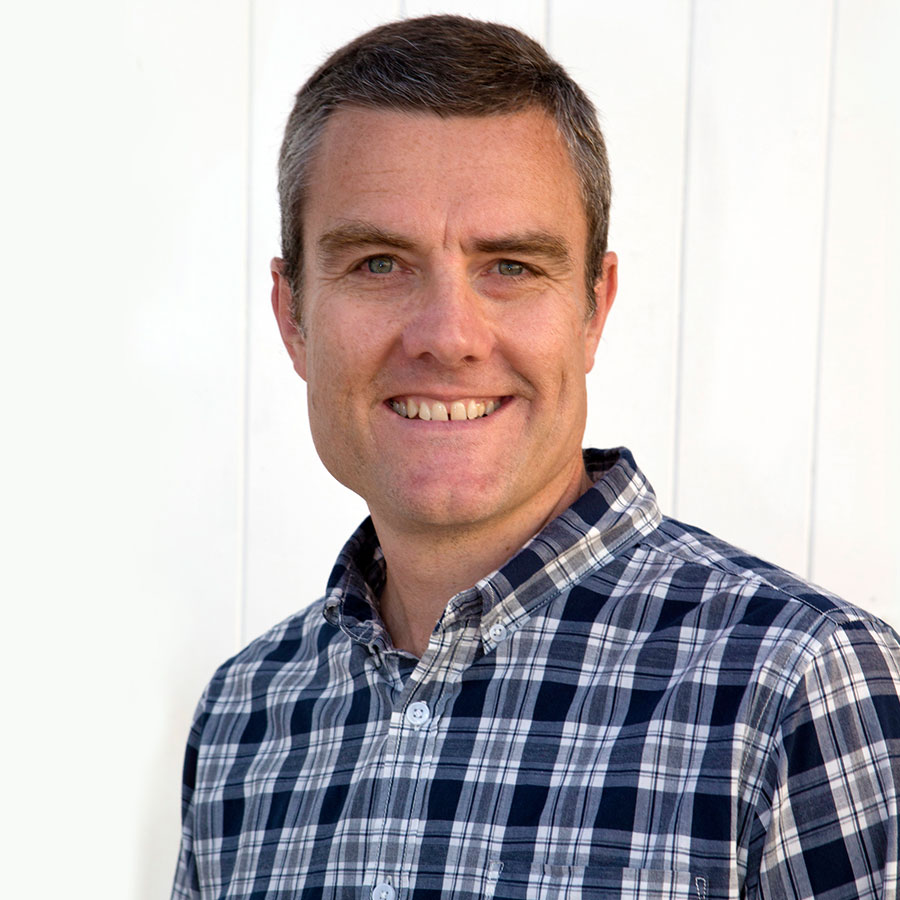 Jamie Zuidema
Hi, I'm Jamie, the founding owner of Essential Business Services. 
I'm married with two wonderful daughters and I reside on the beautiful Mornington Peninsula in Victoria. I love sports and outdoor adventure with Kakoda, White water rafting the Franklin and the Grand Canyon among some of the adventures that I have completed.  Years ago I completed a number of business degrees with accounting and economics streams and I am also a certified practitioner of coaching with studies in NLP, Deep State Re-patterning, Meta Dynamics, Ultimate Influence, Public Speaking, and the highly regarded Thought Dynamics.
Prior to Essential Business Services, I operated a number of my own businesses as well as working in several others. My roles in these businesses were extremely varied  including Sales, Operations, Financial Management and HR which gave me extensive knowledge across all areas of business.
"A feeling" that something was missing in my life, combined with the love of seeing businesses and people grow resulted in the establishment of Essential Business Services and this has enabled me to now live the 'life of my dreams'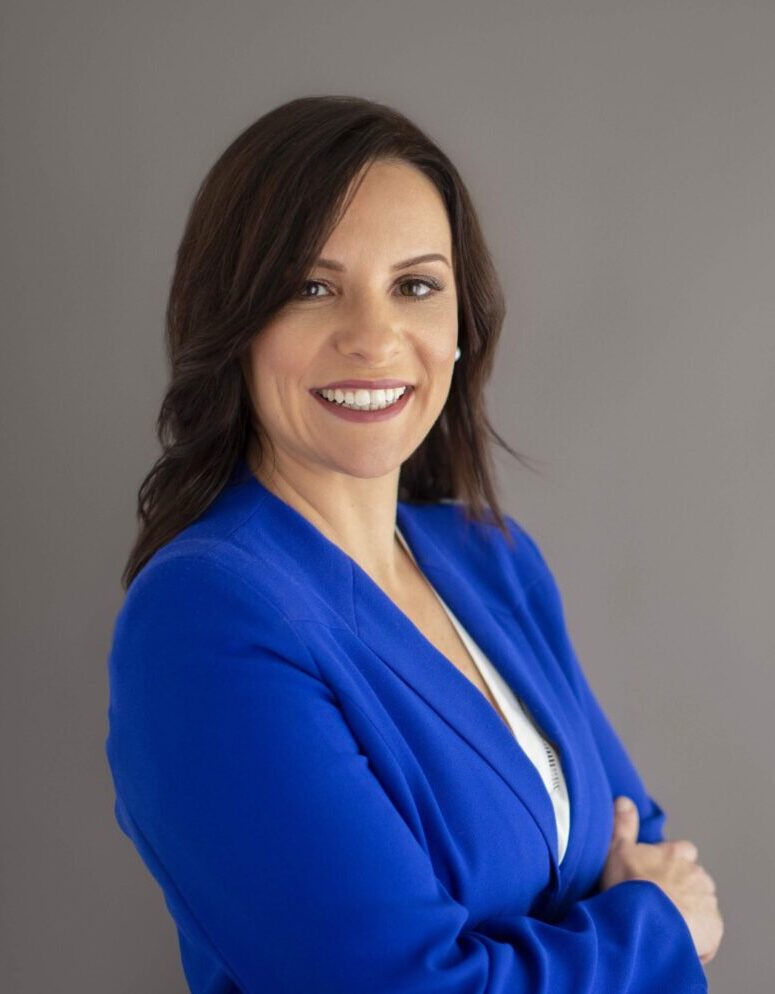 Lana Johnson
Lana Johnson. An Executive specialising in change, culture and strategy leadership with 20 years' experience with over 45 organisations. Has worked with Australia's largest Airline, Co-operative, Security and Defence organisations as well as many small and medium local businesses. Experience also extends into the Telecommunications, Higher Education, Local and State Government and Manufacturing industries. An expert in engaging leaders and teams in strategic and operational change.
Assignments have included:
CEO of a precision machining and fabrication company, heading up a transformation program

Lead Facilitator for Qantas' Frontline Leaders program

Introducing change management methodology and change leadership in Defence & Education

Designing and delivering strategy, organisational development and culture change programs
Highly capable of working at the individual, team and organisational level. Builds authentic connections with clients through her engaging, positive energy. Builds leaders' confidence to shape their organisation and culture, build momentum for change and strengthen internal & external relationships
Key Learning Takeaways
Clarity around the things you are doing right in your business.
Awareness of areas for improvement & growth in your business to further explore.