A monthly ADHD coaching forum – recording
August hosted by Liz Welshman
---
Event Information
Smart, driven and successful are not features that align with culturally embedded ideas of ADHD. Yet they're strikingly typical amongst a rising number of women and girls who have finally received a diagnosis. New awareness and attribution of their struggles to ADHD often exists in sharp contrast with burnout and low self-esteem from years of not measuring up to perfectionist expectations. As agents for change, coaches have a unique opportunity to partner with women in separating their sense of self from their ADHD, double down on their strengths and explore unchallenged beliefs around productivity and achievement as virtues.
Core Competencies:
Competency 7 – Evoked Awareness
Competency 8 – Facilitates Client Growth.
Presenter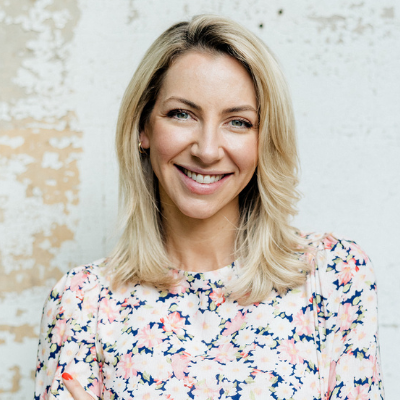 Liz Welshman, ACC
Liz Welshman is a certified ADHD coach partnering with adults and students sick of executive function challenges getting in the way of their brilliance. Liz's practice is centred around helping smart but burned out professionals, frazzled caregivers and out-of-the-box thinkers reimagine their potential and accept ADHD traits with a sense of humour. Her interest in ADHD began on a (flailing) search for "good enough" parenting strategies to help her son embrace his square-peggedness. Liz has a background in PR and communications and holds degrees in Law and Journalism, alongside her ACC credential with ICF
Key Learning Takeaways
Women and girls with ADHD face unique challenges
Women with ADHD often equate their self-worth with academic and professional achievements
ADHD symptoms can be in conflict with gender norms and expectations
A core function of ADHD coaching is helping people appreciate their strengths rather than mask their weaknesses